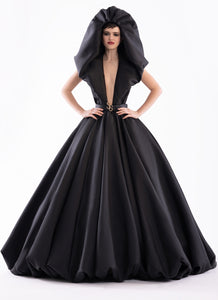 STEPHEN GOUDEAU ATELIER
Special Events
Our client consultation gives our team an opportunity to work with you on creating your custom Stephen Goudeau Atelier garment based on your creative inspiration.  
There is a $300 non-refundable client consultation fee that will apply as a credit if a deposit is made within 15 business days. Please see below to book your appointment.
We look forward to working with you!
Schedule Consultation