Press & Media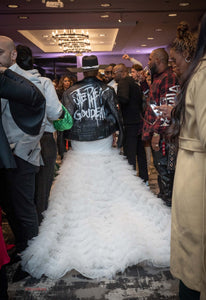 cw33: fUN ON THE RUN
DALLAS (KDAF) – Imagine growing up in a small town in Louisiana and then ending up with your designs and your dresses in the window of Stanley Korshak. That is exactly what's happening for a very special Dallas designer.
Read more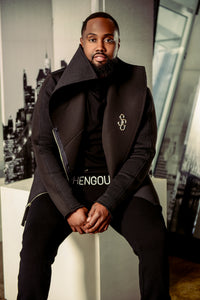 KSLA: Stephen Goudeau Day
Steven Goudeau headlined his own fashion show in New York City for Fashion Week. And on Sunday, Oct. 16, he received a proclamation from the mayor declaring Oct. 16 as Steven Goudeau Day.
Watch Now
DeDe In the Morning
Famous Fashion Designer, Stephen Goudeau, stops by to visit DeDe before he heads off to New York Fashion Week. From humble beginnings to his epic return to NYFW this year.
Watch Now
NBCDFW: Something Good
Dallas designer Steven Goudeau's dream is finally coming true. "I get to do my own show and showcase my designs at New York Fashion Week," he said. "It's like something I have waited for so long. Now, it's happening."
Read more
Good Morning Dallas
It is one of the highest achievements to any fashion designer - Local designer Stephen Goudeau achieved that, and we've got a feeling there will be so much more.
Watch Now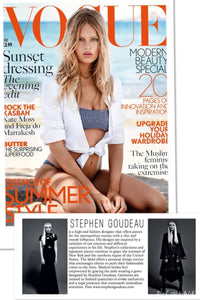 British Vogue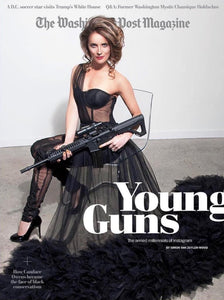 Washington Post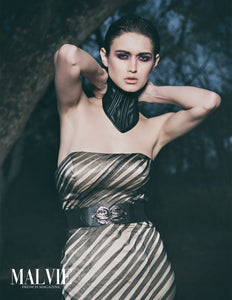 MALVIE
Fashion Prize Collaboration
Northwest Louisiana's premier fashion design competition, Fashion Prize, is proud to announce its first professional Mentor Session of the 2021 competition year featuring the fashion sensation Steven Goudeau, Haute ele' Couture Designer of Stephen Goudeau, LLC based out of Dallas Texas ....
Read more